Girl Power USA

transforms lives and uplifts communities.
Young women struggle to find meaningful opportunities. We are rewriting that narrative. Carrying forward your purpose and honoring your legacy is part of our precious mission. Let's change the world together.
Benevolence and altruism are central to our human ethos. Giving Back and Generating Impact is the DNA of Girl Power USA. We are a 501(c)(3) nonprofit organization with a mission of change. We launched this initiative to empower people with choices for how they can give back to global communities and elevate the next generation of young leaders.
We collaborate with
Girl Power Talk
, a social enterprise providing employment and leadership opportunities to women and youth in developing economies.
You Can Change Lives Today
We empower youth through education, skill development, and employment opportunities. Your contributions directly impact how we nurture youth in underserved communities. We believe in the power of community and collaborate with people and organizations who share in our benevolence. How can you support us?
Interact with our global team. Sponsor an initiative. Feel the impact you are creating by visiting our partner organizations.
Experience the change with us. Reach out to contribute to our mission.

Collaboration
Reach out to us if you share our vision for building tomorrow's leaders. We are eager to hear your ideas. Let's transform dreams into reality.

Donation
When you donate to Girl Power USA, you experience the impact. Every contribution is treasured.

Sponsorship
Join hands with us and be a part of the change. Get in touch to showcase your commitment to Diversity, Equity, Inclusion, and Social Impact.
We Believe in
Gender Lens Investing
While hiring more women, especially in positions of real influence, is important, it isn't enough. One of the most powerful approaches to achieving gender parity is the thoughtful development of young women and girls. What distinguishes gender lens investing is that it represents the difference between an investment that happens to benefit women and girls and an investment that, from inception, is intended to benefit women and girls.
Sameer Somal, CFA & Ian Robertson, CFA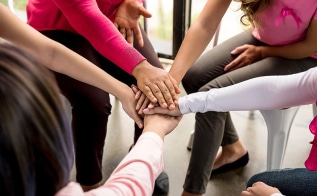 Join hands with us to create an equitable future. Take a step to help us bridge the gender gap
Diversity & Inclusion is our DNA
Our approach to changing lives must consider the ideas of intersectionality, diverse challenges faced by different communities, and the need for inclusion to achieve harmony. While diversity is about having people from various walks of life present, inclusion is a proactive approach to making everyone feel valued. Creating an inclusive society calls for breaking down societal barriers and structures which keep people out. Inclusion of diversity automatically means a better life for all. As a core value, we are mindful of people with disabilities, people of color, women, and other underserved groups in our impact projects. Our vision is to do what we can to provide opportunities and achieve equity.
We are consciously building an inclusive culture within our team.
Girl Power USA:
Creating a Community of Changemakers
We Align with the United Nations
Sustainable Development Goals (SDGs)
75 years since the UN Charter came to action we are still far from achieving the goals. Creating an equitable, sustainable, and progressive world requires a conscious effort. Girl Power USA aligns with the UN SDGs to take proactive and proactive steps to achieve our shared vision.

to reaffirm faith in fundamental human rights, in the dignity and worth of the human person, in the equal rights of men and women and of nations large and small…

– UN Charter Preamble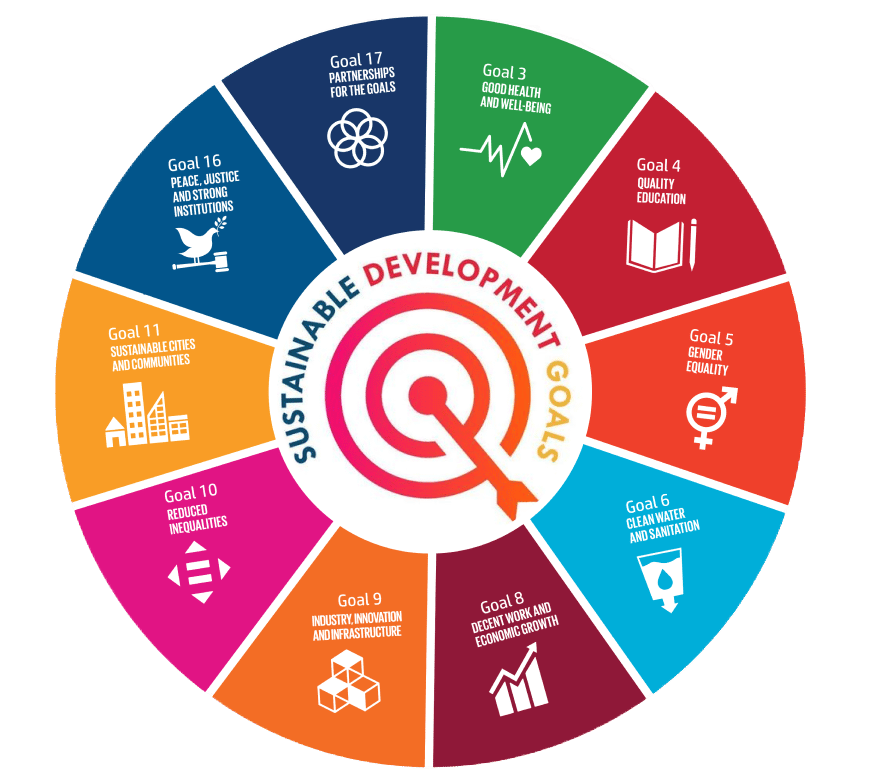 Contribute Today
We invite you to be a part of our vision for a better future. Lets empower the next generation of global leaders.
You can gift smiles and happiness around the world with Girl Power USA.
Stay connected with Girl Power USA, our progress, our achievements, and the stories of our impact. When you subscribe you will receive regular updates about our events, projects, and how we are changing lives.
"Alone we can do so little, together so much" – Helen Keller.