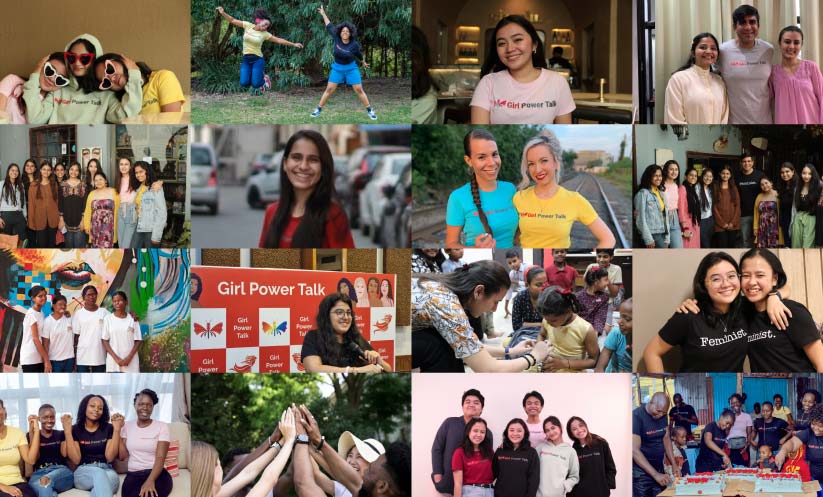 Lets accelerate social impact together
Are you an NGO looking to join hands with us? Or a brand that wants to include social impact in its business model? At Girl Power USA, we treasure relationships and value every new partnership we forge with like-minded organizations. Reach out to us if you share our vision of developing tomorrow's leaders. We are looking forward to hearing your ideas and making our mutual dreams a reality.
"I alone cannot change the world, but I can cast a stone across the waters to create many ripples." – Mother Teresa.