The foundation focuses on the provision of basic needs, education, and mentorship for its beneficiaries. Together, Hill Light Foundation and Girl Power USA have set up projects aimed at educating, mentoring, and upskilling young people in Kenya as well as catering to various basic needs, including access to clean water as well as food and sanitary products donations.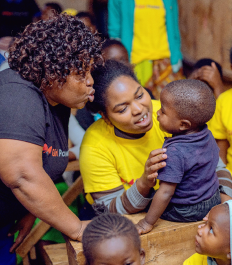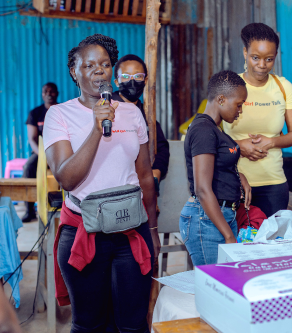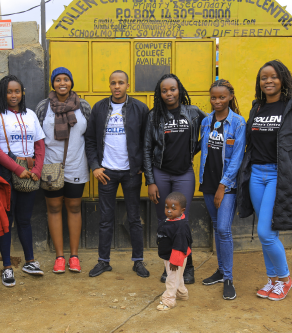 Project focus includes:
Promoting gender equality and tackling period poverty in Kenya by providing menstrual resources, thus helping in leveling the playing field and ensuring girls stay in school, and education is accessible for both girls and boys.

Empowering young people through financial literacy, career education, well-being, and mental health awareness.

Organizing drives for donations of basic resources (food, clothes, stationery, etc.) for children in need.

Promoting social change through collective solutions to increase development and progress in the aforementioned key areas of focus.
Hill Light Foundation

and

Girl Power USA
Hill Light Foundation and Girl Power USA met through a mutual team member, Marion Nekesa, and first worked together in August 2022 to organize a fun day at Tollen Children's Centre in Kenya. The fun day succeeded a one-month teaching program at the home conducted by Girl Power USA team members from across Africa.
With their shared passion and goals for social impact, including youth empowerment and gender equality, the two organizations came together in an official partnership. Hill Light Foundation works with Girl Power USA to mentor, educate, empower and provide basic resources to Kenyan youth, with the former as the on-ground team in Kenya. This partnership aims to create awareness and drive change by working with and assisting local non-governmental organizations, homes, and foundations while highlighting their stories of hope.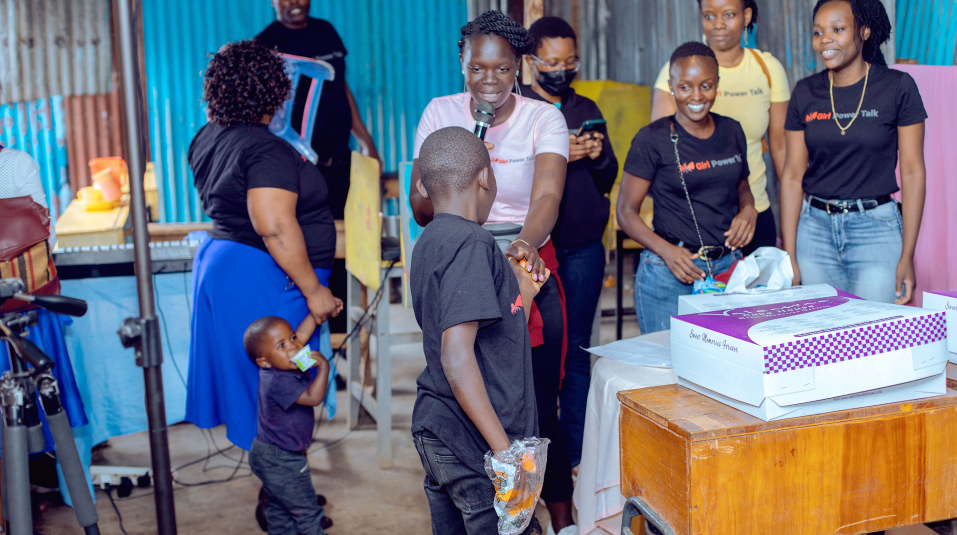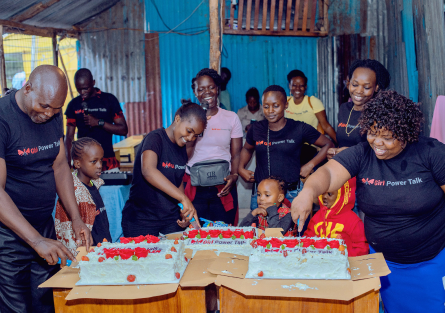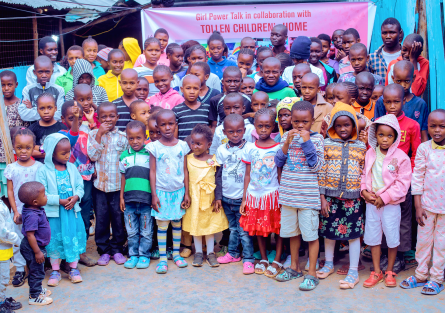 In collaboration with Hill Light Foundation, Girl Power USA donated a 10,000-litre water tank to Tollen Children's Centre in Kenya to solve the home's water problem and committed monthly support to help the center care for the children. Our leaders in Africa, alongside Hill Light Foundation, also regularly host in-person education sessions ranging from financial literacy to computer lessons and interact with the children in fun activities.
Transforming
Lives

, Together
We believe that great things can be achieved with collective effort. Girl Power USA and Hill Light Foundation have joined hands to educate and avail opportunities for young people from disadvantaged backgrounds, thus making the world a better place for all. The partnership serves a dual puprose: tackling the on-ground problems in Kenya while also empowering and supporting the youth who run Hill Light Foundation. Together, we envision creating a world where young people in Kenya can dream beyond their geographical boundaries and achieve beyond what their circumstances have afforded them. Join us in transforming lives and building a better, brighter tomorrow.