Support Girl Power USA
All donations are tax-deductible. Support social impact initiatives for building tomorrow's leaders in the United States, Canada, India, Kenya, Uganda, and Nigeria.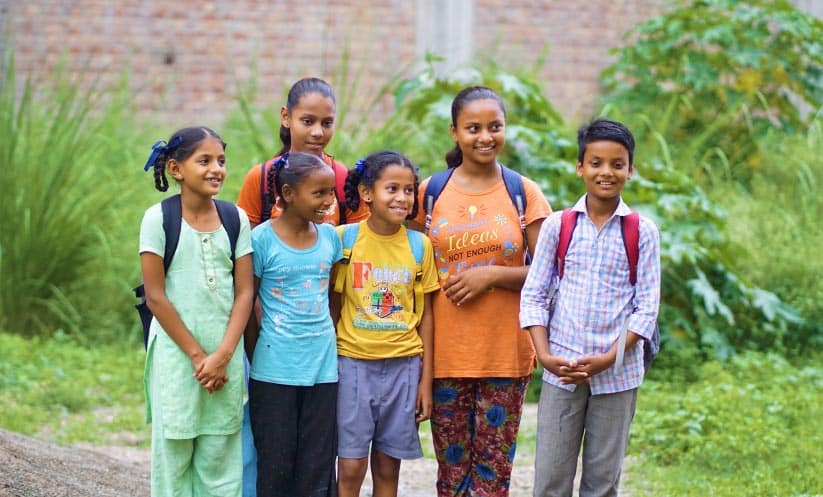 Contribute to the Change
We are redefining transparency and providing you with the choice for how your contribution is making an impact.
Join the Girl Power USA team at our school, Umeed (Hope), in Chandigarh, India.
Discuss social impact with our Africa team and understand how we are developing young leaders in Tollen Community Center, E-Enable, and SaveGirl Uganda.
Visit with acid attack survivors at Sheroes Hangout Café in Agra, India.
Contribute anonymously and enjoy the journey through social media, or take an active role by visiting us with your family and friends.
We are reimagining donor relationships. Start your journey with us today. Collaborate Now.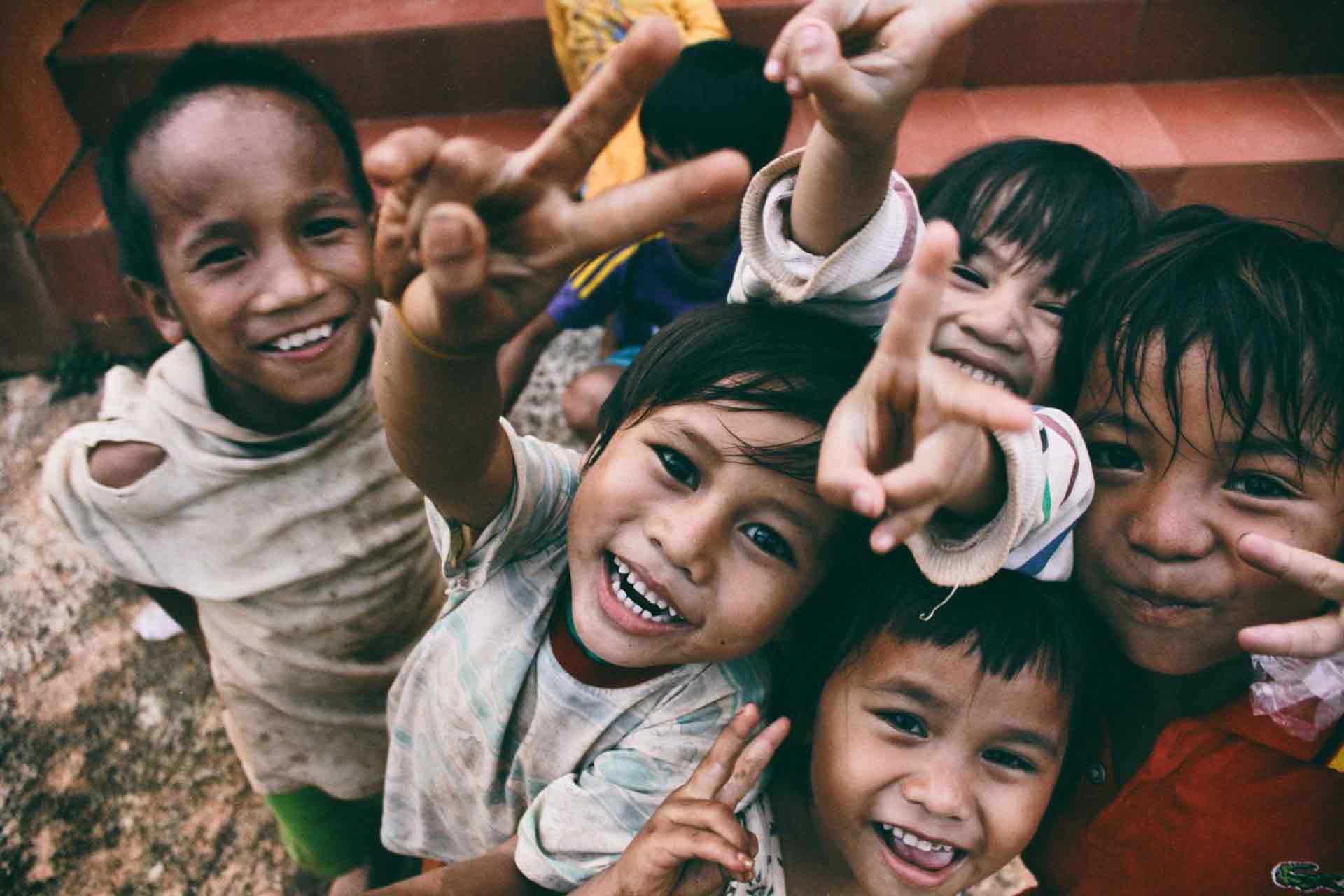 We invite you to participate in our beautiful vision for empowering the next generation of global leaders. Your collaboration enable us to continue amplifying voices, facilitating skill development, and offering sustainable employment opportunities to less privileged.